On-Campus Internationalization
Georgia Tech students, faculty, and staff can go global on Tech's campus through various On-Campus Internationalization (OCI) programs and initiatives.  OCI offers programming that allows campus to globally engage with diverse cultures, learn about important global issues, develop global competencies, and participate in meaningful intercultural learning--all while having a great time!  
Global Leadership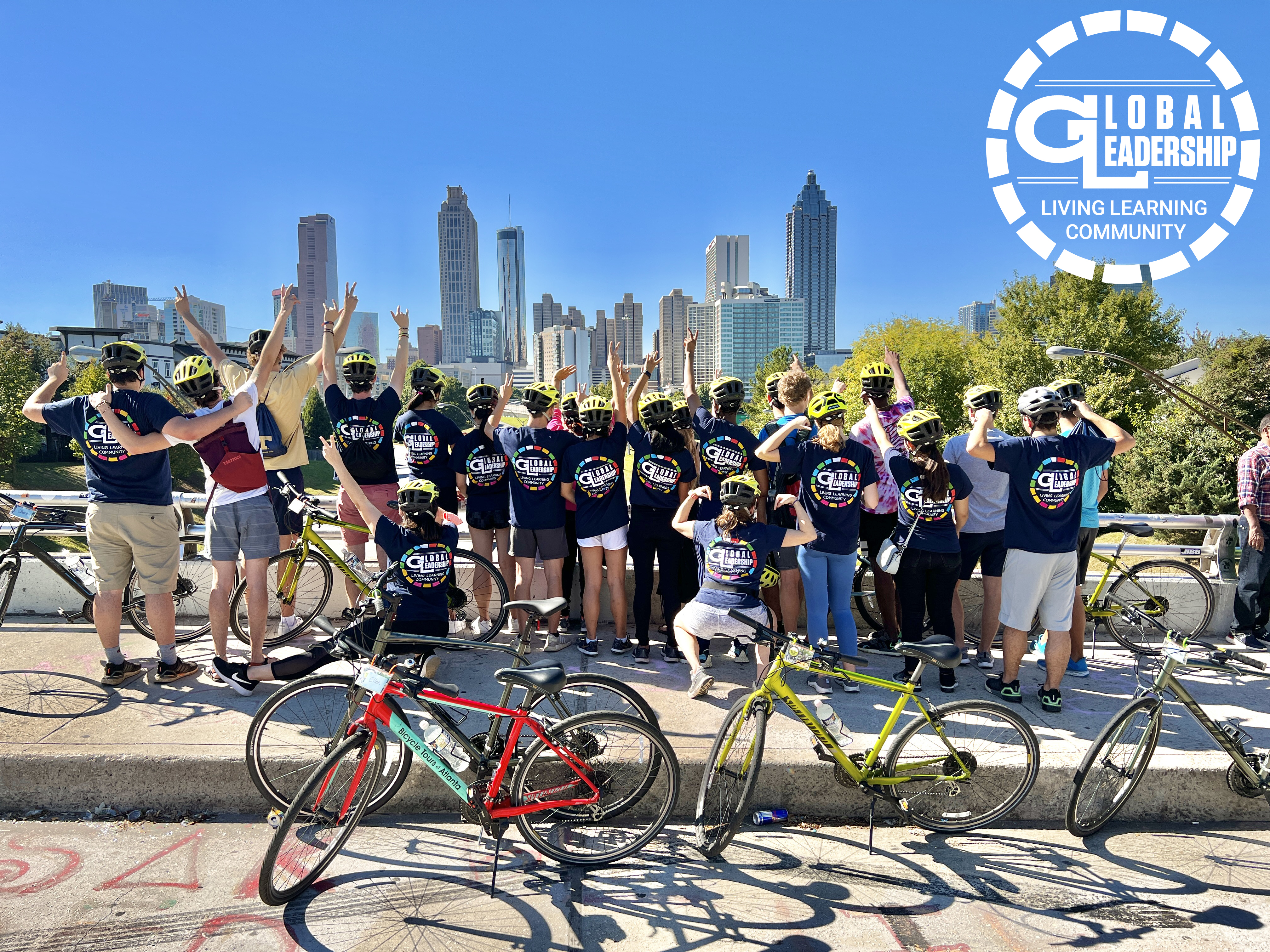 Global Leadership students from all majors and backgrounds live in Perry and Matheson Halls their first year at GT, take a fall and spring class together, and explore global Atlanta. GL student action teams focus on cultural exchange and achieving the UN's #GlobalGoals.
International Plan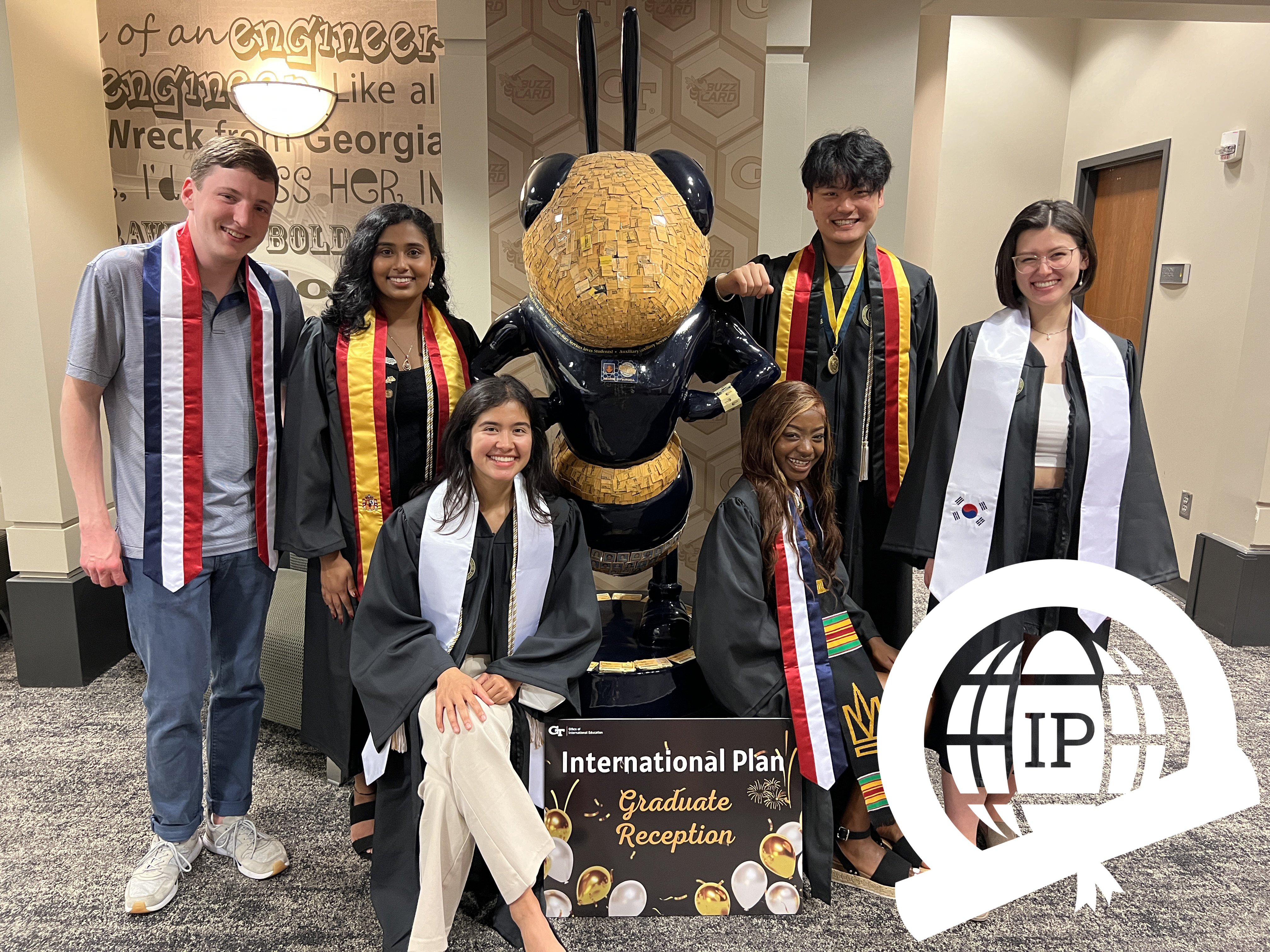 The International Plan is GT's globally-focused degree designation, recognizing students who make global competence a core part of their GT experience. The program requires students to engage in twenty-six weeks of international experience, develop proficiency in a foreign language, and take global coursework.